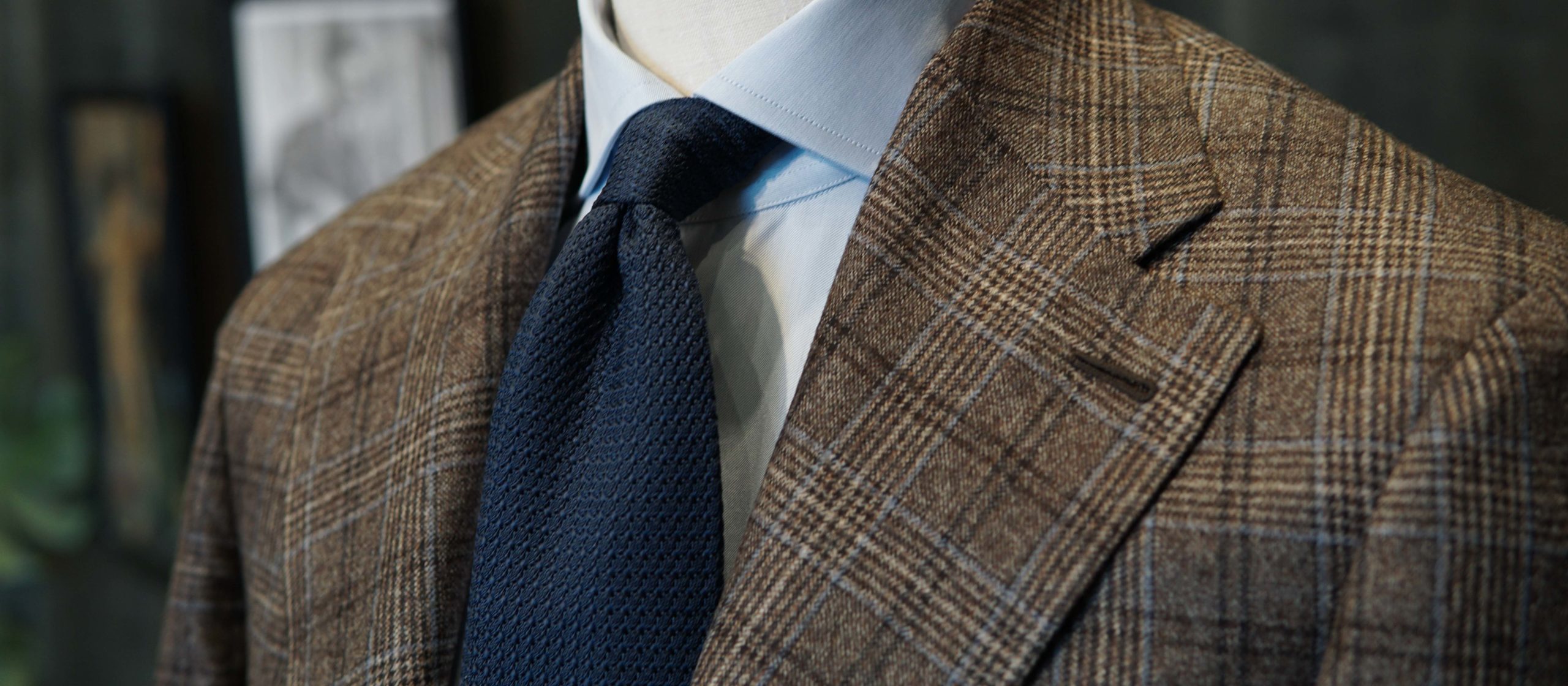 Why Made To Measure
Instead of buying ready to wear garments, where design and measurements are done according to a standard template. We like the idea of you being your own designer and that you´ll get the ultimate experience buying clothes via our Made to Measure service. You design your garment according to your unique preferences and taste. Whether it be a shirt, suit, trousers or jacket, the main idea is that you get a garment to live and thrive with for many years to come.
News
Latest news: The Corona virus is not over and will probably continue for a while. We placed remedies early in the shop with extended cleaning and mandatory appointments for all cases. The appointments have worked well for our business and we will continue to keep these restrictions until the authorities give us a clear sign of new approaches.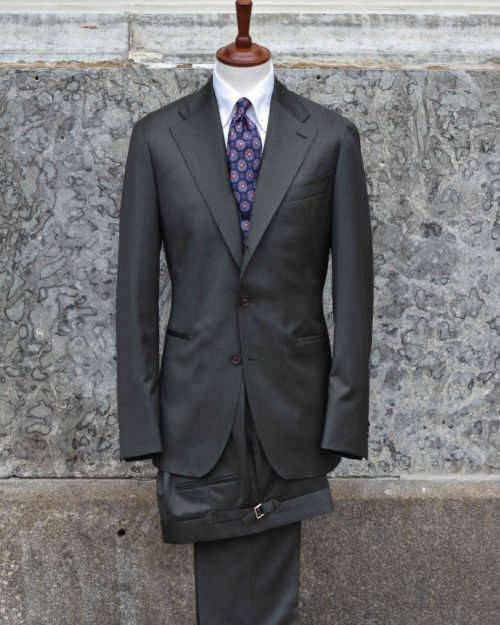 Appointment
Are you ready for a Made To Measure experience? Either your make an appointment to discuss and watch fabrics or ready to place an order, we will make everything in our power to make you feel welcome and get that great service were known for. 
See you soon!