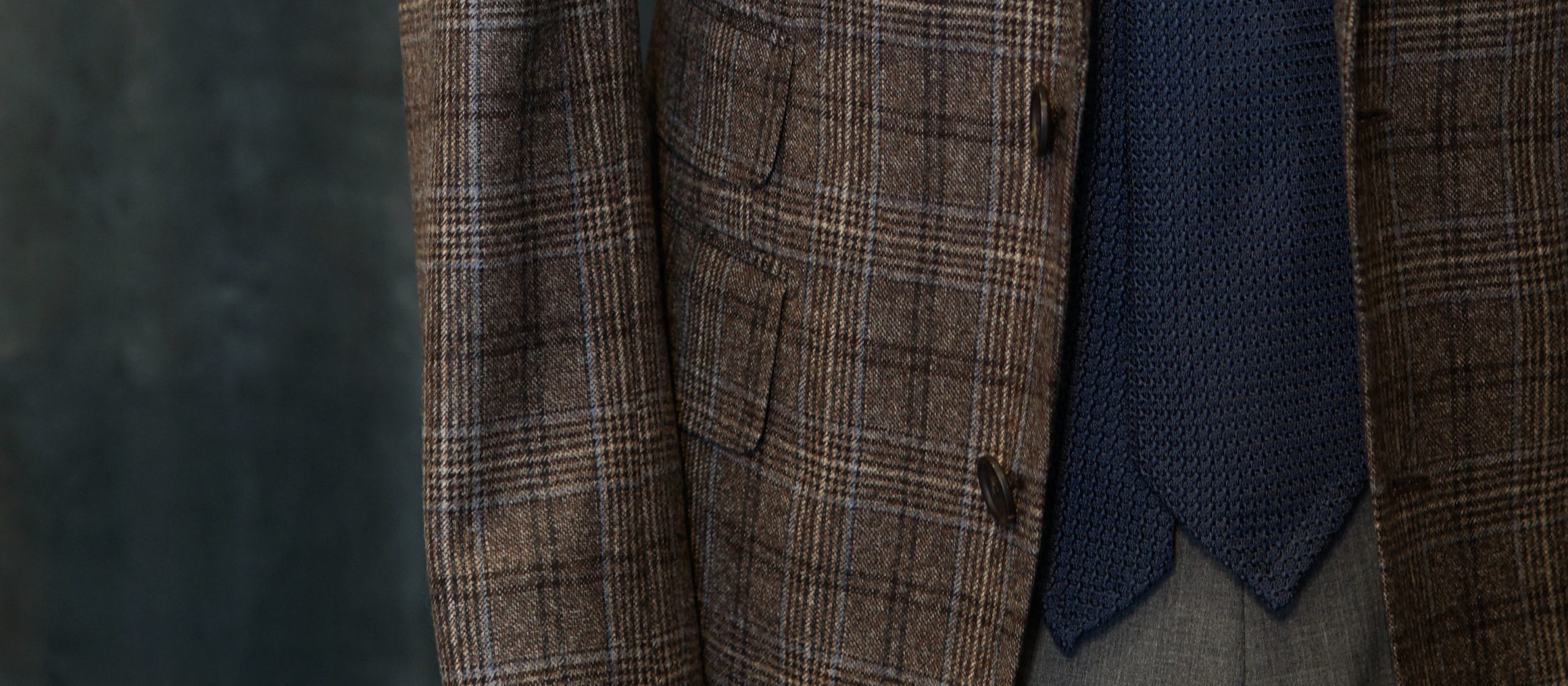 Appointment
If you´d like to be sure of having the time by your self and get the best out of your experience we would recommend a time slot. But there´s no actual need for an appointment. Our shop is open tue-fri 10-18 and sat 10-15 for drop-in and if we don´t have any booked customer at that time we´re all yours!
-Either you want to discuss fabric, have a coffee or place an order for a suit or shirt, your more then welcome to place your slot.
-Average time to create and measure a suit is 60-90 minutes and a shirt 30-60.
-If you don´t find a time slot that suits you, give us a call and we´ll sort it out.
Welcome to Rob & Co for your new favorite garment!