New Location
We can happily announce that we have taken the step and created a Rob & Co 2.0 at Södra Larmgatan 2. A stone's throw from the old store, we have created a new experience for the stylish man. With the old store downstairs in the usual order, you will then find a brand new tailoring area on the second floor where you customers can go up and be needlepointed by our fantastic tailors.
A warm welcome to Rob & Co 2.0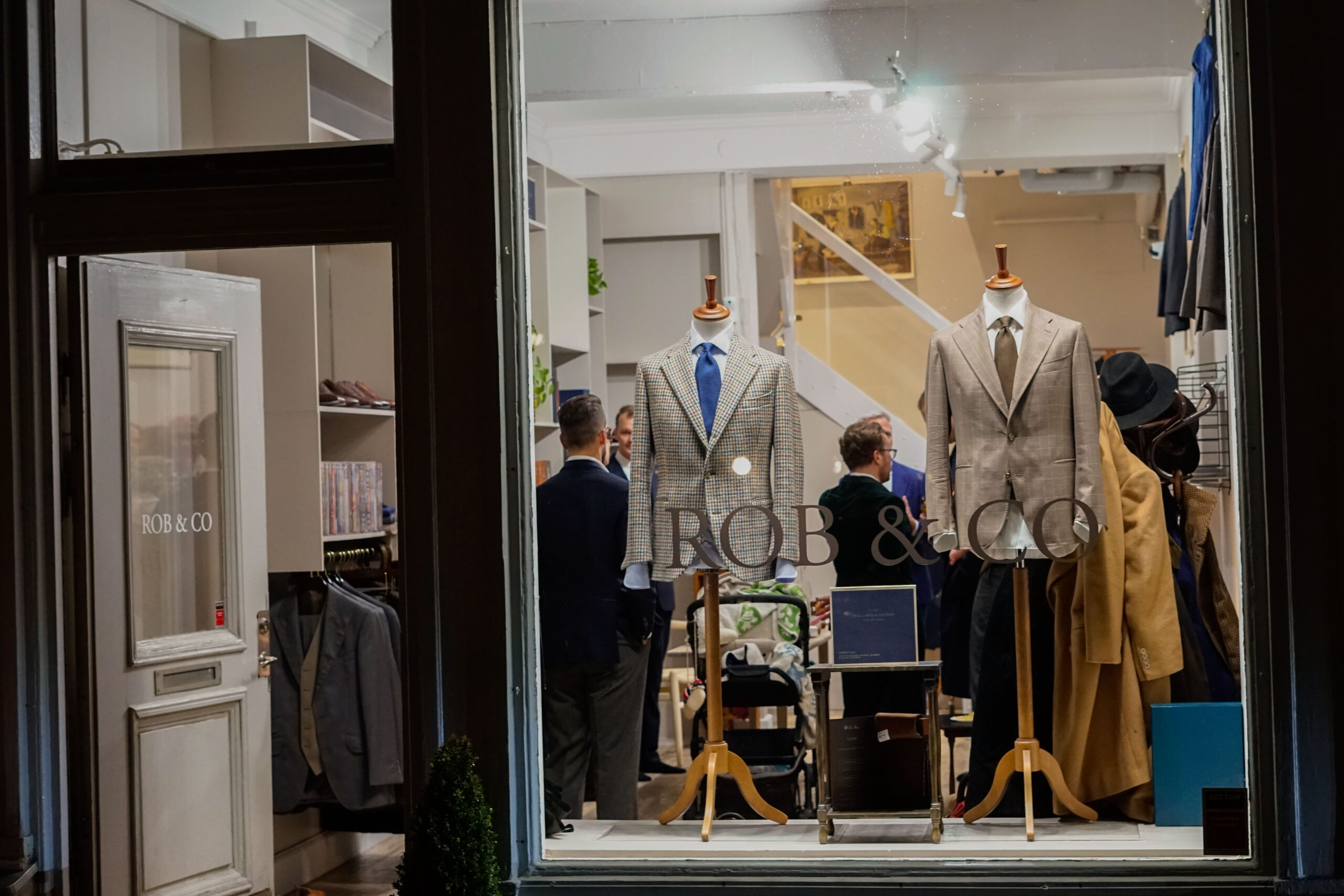 Why Made To Measure
Instead of buying ready to wear garments, where design and measurements are done according to a standard template. We at Rob & Company like the idea of you being your own designer and that you´ll get the ultimate experience buying clothes via our Made to Measure service.
You design your garment according to your unique preferences and taste. Whether it be a shirt, suit, trousers or jacket, the main idea is that you get a garment to live and thrive with for many years to come.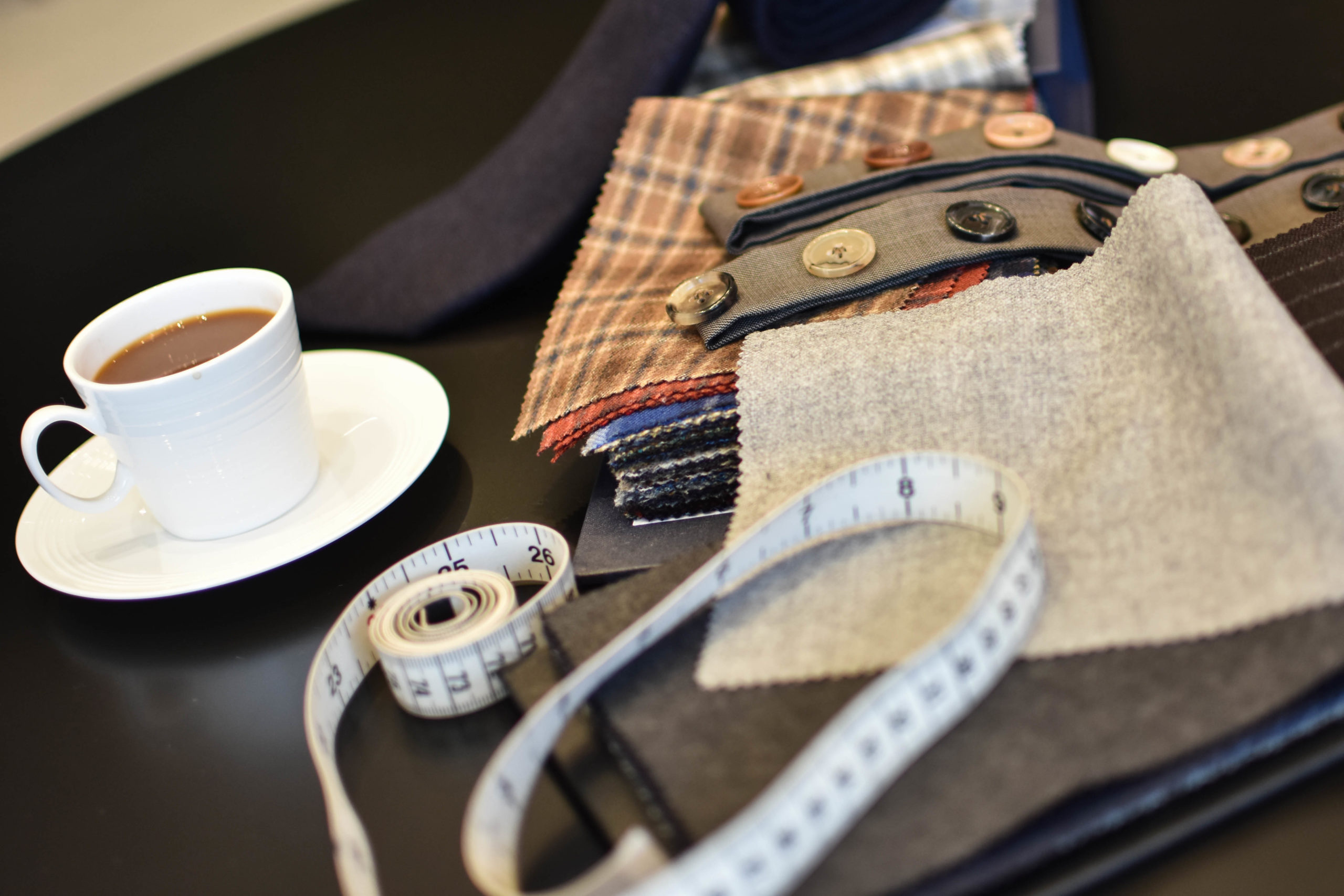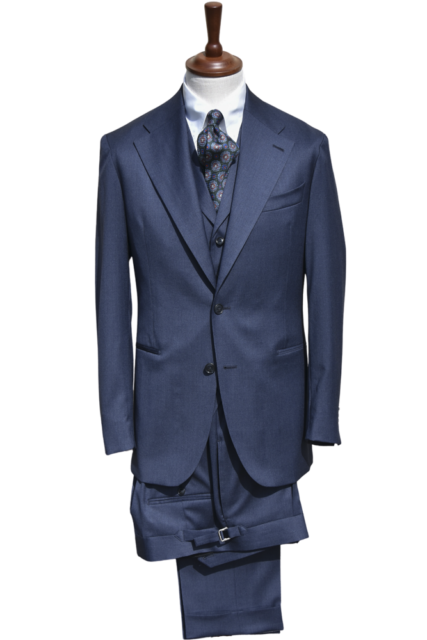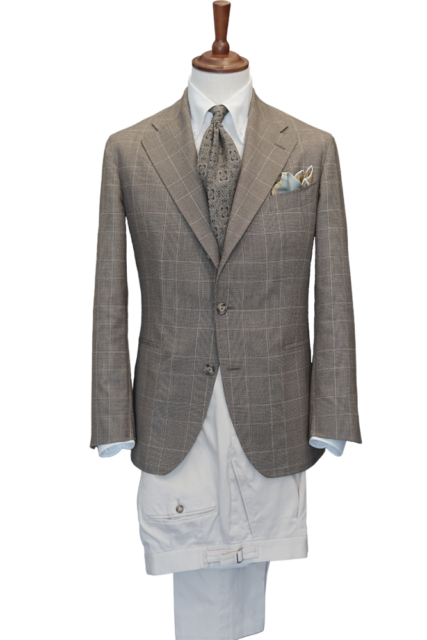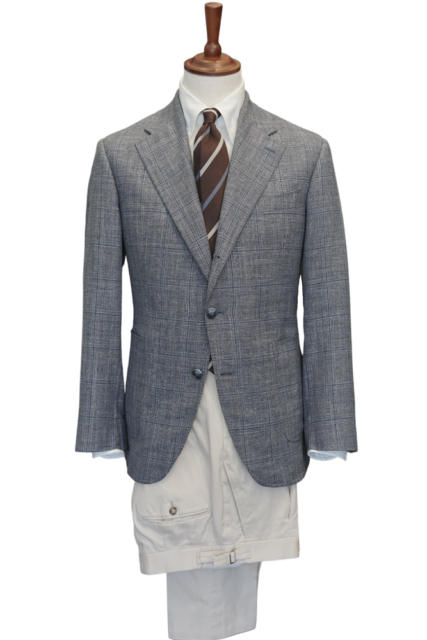 Appointment
Are you ready for a Made To Measure experience? Either your make an appointment to discuss and watch fabrics or ready to place an order, we will make everything in our power to make you feel welcome and get that great service were known for. 
See you soon!