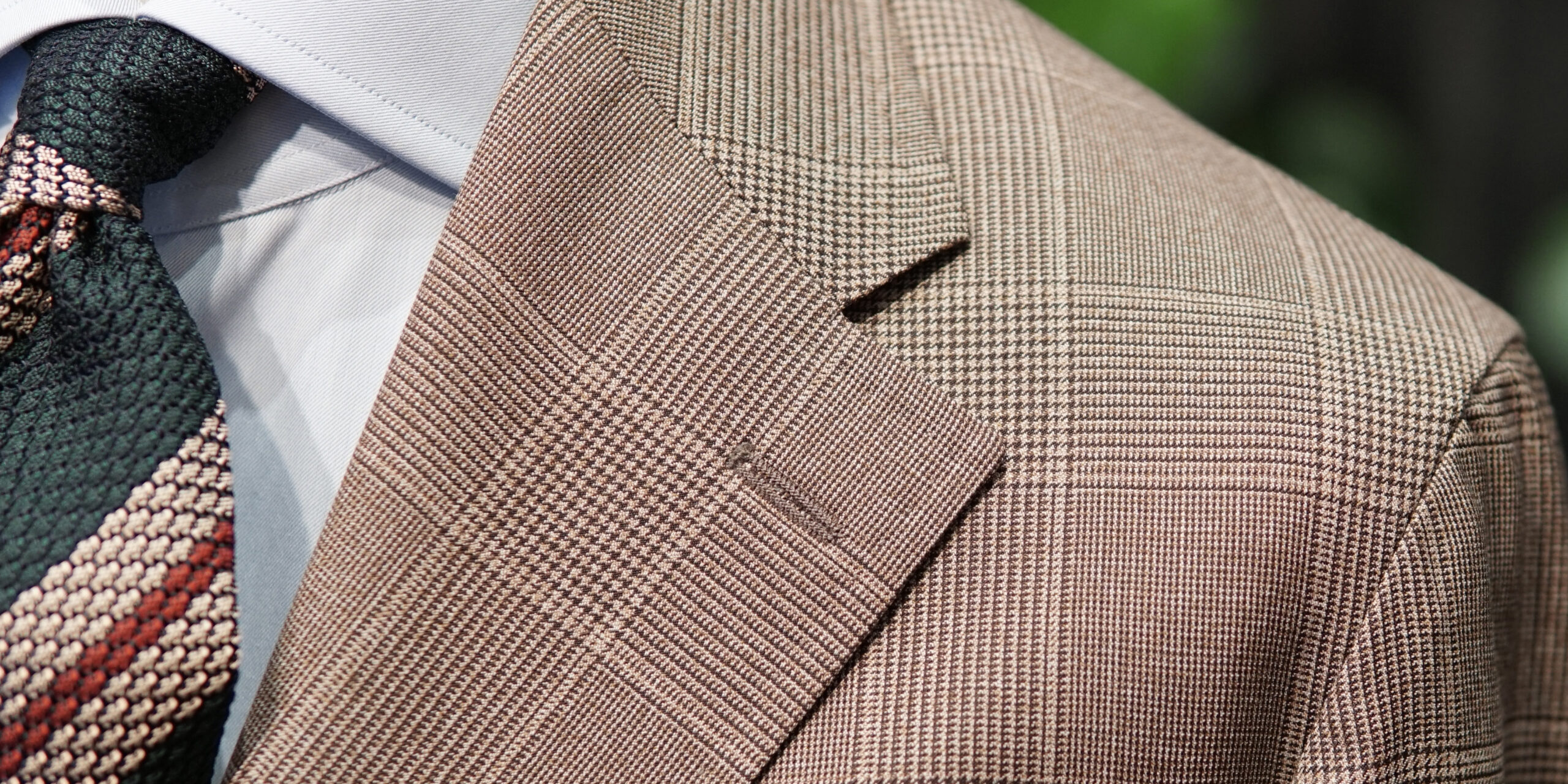 Why Made To Measure
Instead of buying ready to wear garments, where design and measurements are done according to a standard template. We at Rob & Company like the idea of you being your own designer and that you´ll get the ultimate experience buying clothes via our Made to Measure service.
You design your garment according to your unique preferences and taste. Whether it be a shirt, suit, trousers or jacket, the main idea is that you get a garment to live and thrive with for many years to come.
News
After a much-needed holiday, we welcome the autumn by presenting a new partner ,Fratelli Tallia Di Delfino, on fabrics for suits, jackets and trousers.
They have been producing fabrics since 1903 and have been worn by celebrities around the world. With fabrics in cashmere, merino wool, linen and silk, you are guaranteed to find something you like in these fantastic books.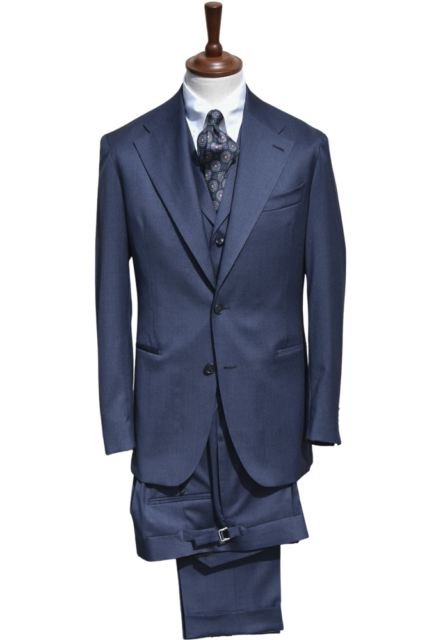 Appointment
Are you ready for a Made To Measure experience? Either your make an appointment to discuss and watch fabrics or ready to place an order, we will make everything in our power to make you feel welcome and get that great service were known for. 
See you soon!